We are accepting bookings for private and group tours now, so please call (323-664-4472‬) or
email (Info@MeltingPotTours.com) to discuss. We look forward to hosting you on a delicious food tour soon!
EXPLORE THE LOS ANGELES FOOD SCENE WITH MELTING POT TOURS
We commission 10% to all travel agent bookings! Contact us directly to book.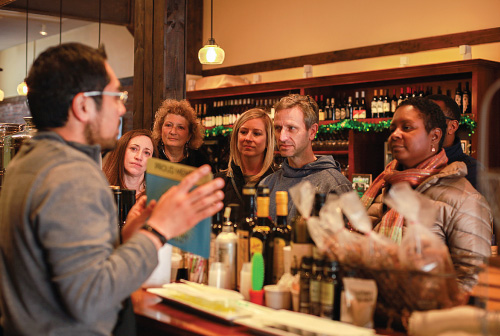 Colorful alleys and secret thru-ways spice up our walk as we seek out spectacular ethnic eateries and sweet-stuff havens in historic Old Pasadena.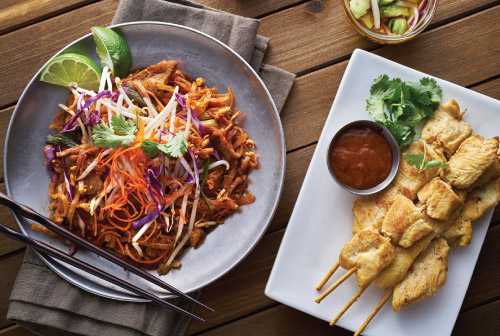 You'll experience the best tastes of Thai Town including papaya salad, jade noodles, and a curated selection of traditional Thai bakery treats.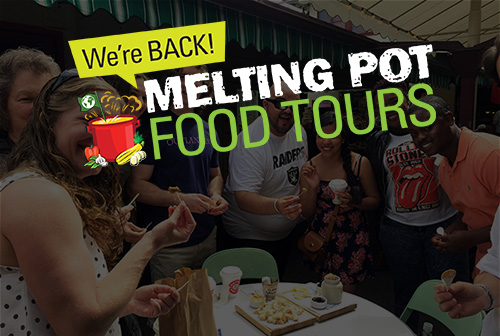 WE 'RE BACK AND READY TO HOST
YOUR LOS ANGELES FOOD TOUR
Amazing food, history and culture.
Melting Pot Food Tours offers delicious food tasting tours throughout the LA area that will indulge your taste buds and delight your senses!Whether you're looking to explore the
Original Farmers Market
and the eclectic Third Street area of mid-city Los Angeles, discover the vibrant past of
Old Pasadena
, or enjoy a fabulous special guided tour through
Thai Town
with celebrity Chef Jet Tila, Melting Pot Food Tours will be your guide.Melting Pot Food Tours continues to add new Los Angeles food tours and events, so check back often for LA tour updates.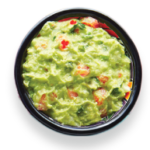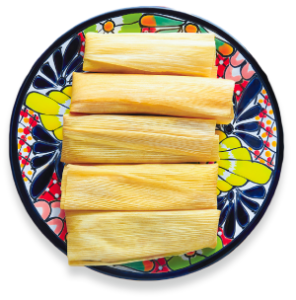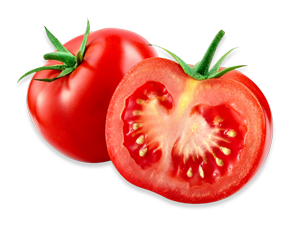 Sign up for our Newsletter to receive news and updates!
What people are saying about Melting Pot Food Tours
It was a great decision to join this tour to check out the farmers market for the first time. Kevin's knowledge about the history of each store and the specialty of each dish adds the wing to the farmers market. Two hours were quickly disappeared in the morning. Please save your own breakfast because the tour provides a lot of food!!
I'm so glad we chose to do a food tour through Melting Pot Food Tours for our first visit to the Original Farmer's Market! We enjoyed learning the history of not only the Farmer's Market, but LA as well. Our tour guide was Andrew, and he was excellent- fun and knowledgeable. [...] Of course, the food was the star! We enjoyed all of the offerings. [...]
I have lived in the Pasadena area for over 30 years and frequent Old Town Pasadena often. However, Barbara opened my eyes to all the nooks, crannies, and businesses between all the big chain stores. She gave us an eye-opening tour with a wealth of information about the history of Old Town, as well as information about the restaurants and their owners. [...]
Recommended! We joined the East LA tour and our guide was excellent: Nick knew so much about LA that we really felt lucky to have this experience with him. The tasting is pretty abundant so I would suggest to go there with empty stomach, but the quality of the food is excellent and "real". Next time we go back to LA we'll join another tour for sure!
I decided to take my dad and family on the Pasadena Tour for father's day last Sunday and boy did we have an amazing time! Barbara, the tour guide, was phenomenal and full of information (which my parents loved)! The food was great and all of the people at each spot were so nice and personal. My favorite part was the Tea tasting [...]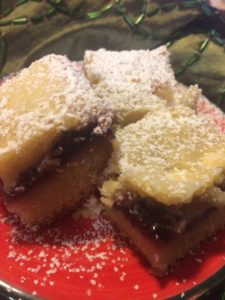 These extraordinary cookie bars – boast buttery, white chocolate and raspberry jam flavors that melt in your mouth. Truly something from our Greatest Hits Collection!
Read More »
Our tours are perfect for corporate outings!
A few of out Private Tour Groups:
Stay connected with Melting Pot Food Tours!
© Copyright Melting Pot Tours. All rights reserved. Powered by Majestic Imaging & 411 Graphics