3 more things you maybe didn't know (yet) about LA
Curated lovingly by our fearless leader Lisa Scalia, here are three more interesting factoids you probably didn't know about Los Angeles.
Sepulveda Boulevard is the longest street in Los Angeles city and county, at 42.6 miles.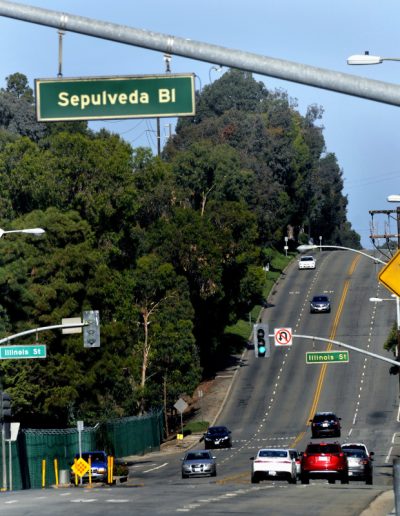 La Cienega – the name of one of LA's most iconic boulevard that stretches from mid-city straight up to the Hollywood Hills – literally means "the swamp".

In the beginning ;), the entire region of mid-city LA was very rich swampland. When our City of Angels was founded, its original Angelenos lived and worked in downtown LA. They came clear out to the country – 10-12 miles west – to hunt for ducks and mud hens on weekends, in this swampland.
Chevalier's Books in Larchmont Village is now the oldest independent bookstore in the city of LA. established in 1940.

Vroman's is the oldest independent bookstore located in Pasadena is southern California's oldest and largest independent bookstore founded in 1894.

Downtown LA now has its own Bookseller's Row. We may be reporting more on that later!

Until next time, I remain ~
Your Chef and Tour Maestra