…and we are so excited to be accepting bookings for private and group tours now, so please call (323-664-4472‬) or email (Info@MeltingPotTours.com) to discuss. We look forward to hosting you on a delicious food tour soon!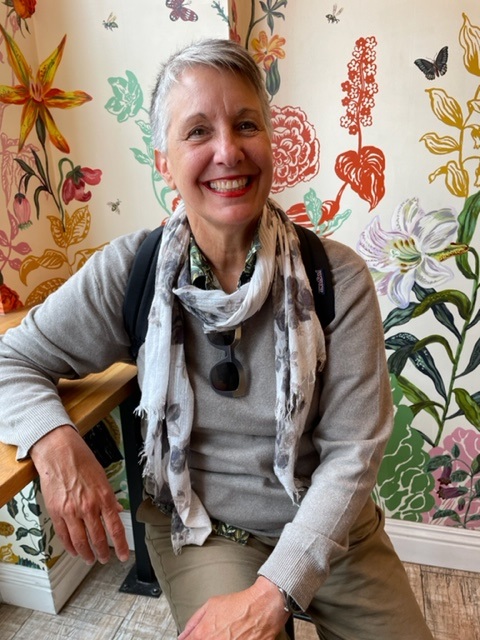 Meet Jody, the new owner of Melting Pot Food Tours!
Jody Flowers is a fun-loving food enthusiast with an expansive background in and passion for the culinary arts. She is a native of Indiana and earned a BS in Restaurant Hotel Management from Purdue University along with a Culinary Arts degree from Johnson & Wales University. She ran a successful catering business in Charleston, SC for a number of years before returning to Indiana to work in the restaurant industry.
Jody eventually made her way west to southern California, and in 2007 she opened Flowers Hotel Group, a boutique sales and marketing firm based in Los Angeles. In early 2021, she approached Diane and Lisa about the possibility of acquiring Melting Pot Food Tours to enhance her business portfolio. Jody enjoys spending time with her husband and two sons, traveling and, of course, dining out!
Amazing Food, History and Culture​
© Copyright Melting Pot Tours. All rights reserved. Powered by Majestic Imaging & 411 Graphics