…and we are so excited to be accepting bookings for private and group tours now, so please call (323-664-4472‬) or email (Info@MeltingPotTours.com) to discuss. We look forward to hosting you on a delicious food tour soon!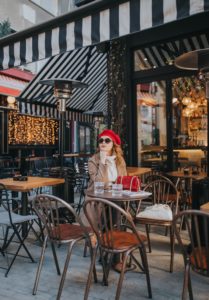 Melting Pot Tours Blog
Now that autumn has kind of arrived – still warm here in LA – but maybe you and yours would like to do some day tripping, so why not set out as a Food Explorer close to home.
Read More »
© Copyright Melting Pot Tours. All rights reserved. Powered by Majestic Imaging & 411 Graphics