…and we are so excited to be accepting bookings for private and group tours now, so please call (323-664-4472‬) or email (Info@MeltingPotTours.com) to discuss. We look forward to hosting you on a delicious food tour soon!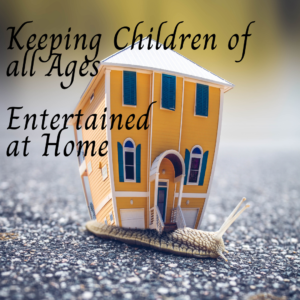 Melting Pot Tours Blog
This business of home sanctuary for an indefinite period has its challenges, doesn't it? I titled this Children of All Ages because my circle and I feel like 5-year-olds on occasion – we'd all like to pout and melt down then storm out of the room and slam the door.
Read More »
© Copyright Melting Pot Tours. All rights reserved. Powered by Majestic Imaging & 411 Graphics