When Katherine Coones moved to Redondo Beach about 3 years ago, she did so reluctantly. Once here, she felt a deep sadness that she wished to remedy safely, so she turned to Gratitude.
Her passion for gardening helped her tap a new sense of appreciation. Her conscious decision to turn grief into art has made our world – and immediate neighborhood – more beautiful, on so many levels.
Katherine loves to paint, so populating colorful rock gardens was how her Gratitude Garden first came to life, with the California drought in mind as well. She cleared a gnarly front yard space that once was home to beach tarantulas, and began planting hope, little by little.
Within short order, her neighbors began donating – often anonymously – soil, flowers, and plants to help her garden grow.
Her expansive haven is soft, touchable, and fragrant, with bright and vivid colors. It is attractive and approachable. She has intentionally created a place where children love to be and can safely play, explore, be curious and learn along with their parents. Several fountains add calming sounds to the serene setting, and entry arches shine sparkling lights in the evening.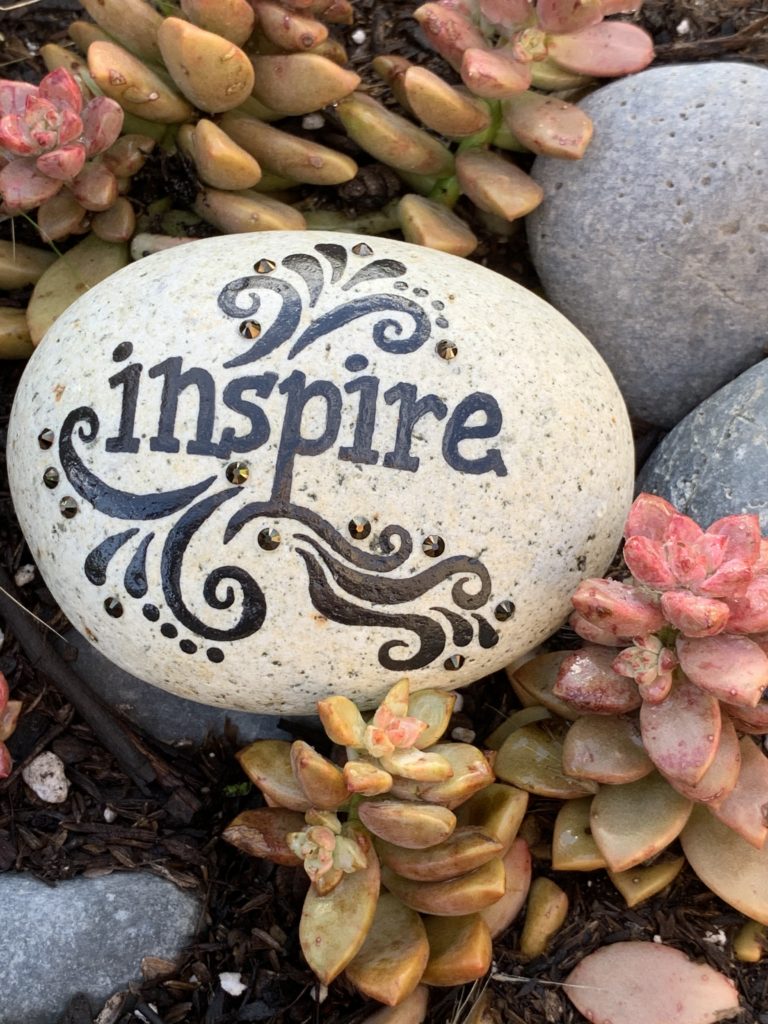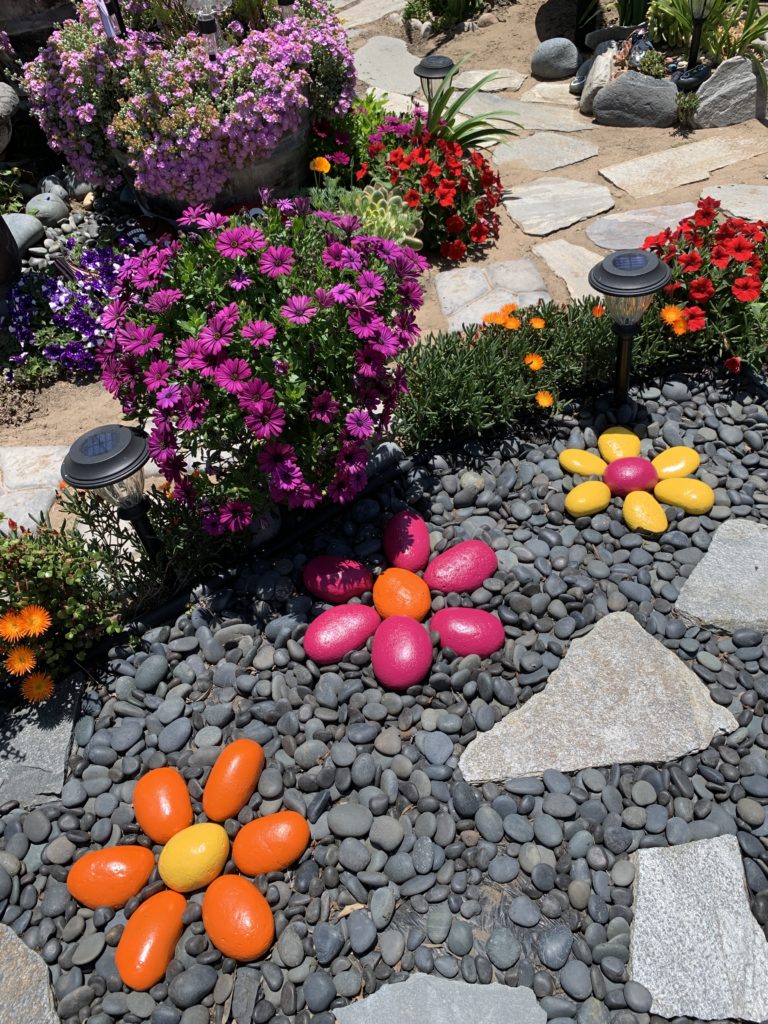 A sign is planted to encourage children of all ages to add their own painted rocks. One boldly creative young lady has even been named Director of the Ocean Garden, to the delight and amusement of Katherine and everyone who loves the sea.
Lots of local wildlife – bees, butterflies, humming and a variety of other birds – find their own solace and peace, and thrive in the garden. Katherine's efforts have qualified her space as a Certified Wildlife Habitat by the National Wildlife Federation.
The generous spirit of this garden offers a unique sense of enchantment to everyone. Katherine shared touching stories of how special needs children and groups from senior homes experience so much joy during their visits.
Redondo Beach is very privileged to have this special sanctuary in its midst, available to everyone all day every day. The fun, joy, and healing it brings is beyond measurable.
Please come to Redondo Beach and visit this special place soon. Find Katherine's Gratitude Garden near the corner of Opal and Irena Avenues in Redondo Beach, just south of Torrance Boulevard and west of Prospect Avenue.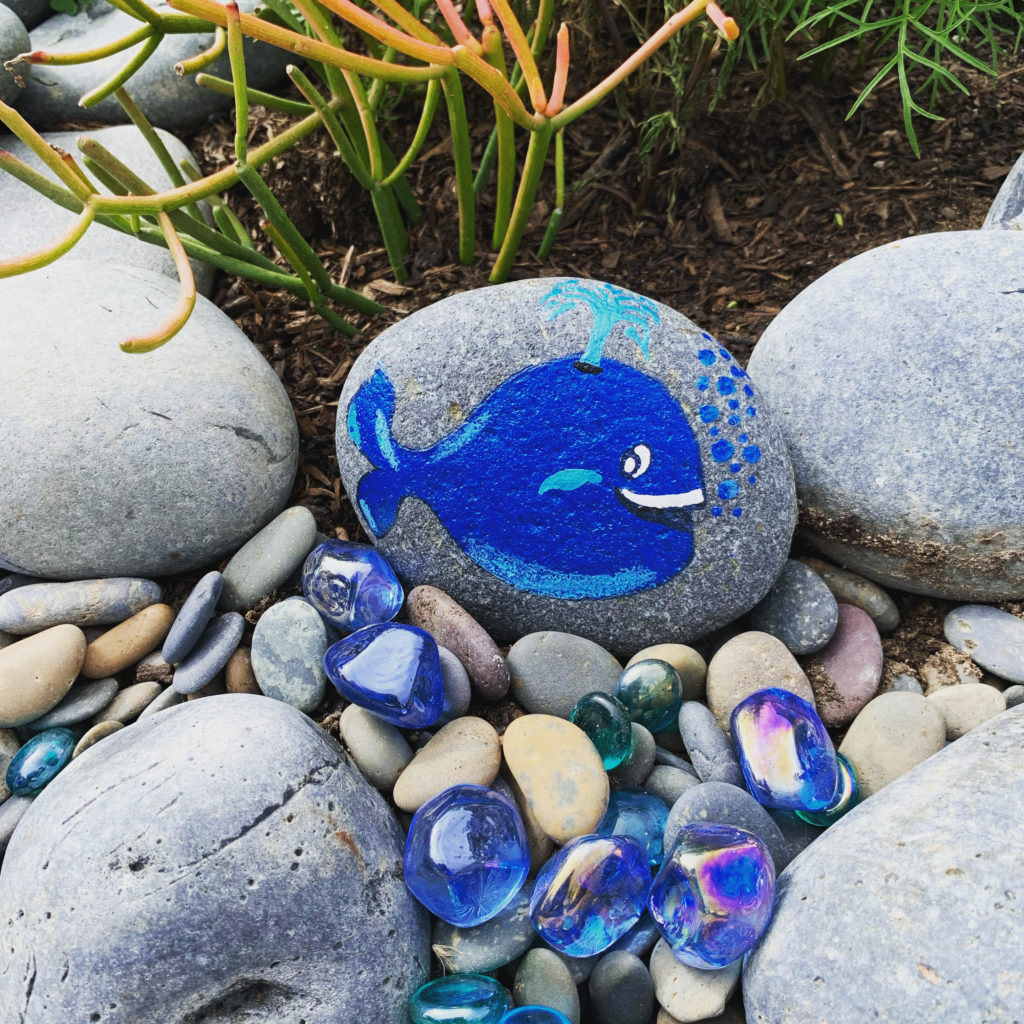 Until next time, I remain ~
Your Chef and Tour Maestra