Join us on one of our delicious food tasting tours of Los Angeles! Melting Pot Food Tours offers delicious food tasting tours throughout the LA area that will indulge your taste buds and delight your senses!
Find out how to save 10% on select tours!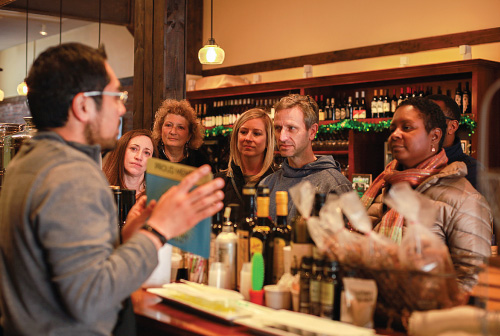 Colorful alleys and secret thru-ways spice up our walk as we seek out spectacular ethnic eateries and sweet-stuff havens in historic
Old Pasadena
.
EAST LA LATIN FLAVORS TOUR
Tres Leches cake, hand-made Tamales, a Tortilla factory, dips & delicacies are just a few things you will experience on the
East LA Latin Flavors Tour
.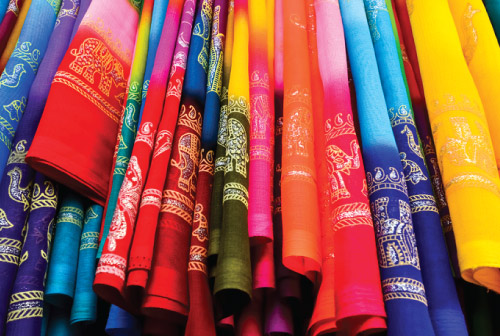 Explore the largest Indian enclave in southern California and discover shops and cafes showcasing food, fashion and cultural traditions of both India and Pakistan.
© Copyright Melting Pot Tours. All rights reserved. Design by GoDo.io