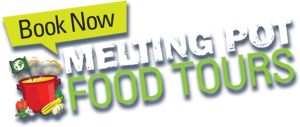 Original Farmers Market
Food and History Tour

You can book individual tours and group tours for any of our locations. For more than six person bookings please contact us directly at 323-664-4472‬. We look forward to hosting you in the very near future!
Original Farmers Market Food + History Tour
Our most popular tour! Insider's perspective on the Original Farmers Market and its diverse long-time merchants and tastemakers plus a deep dive into L.A. history. Perfect for individuals who desire a guided culinary experience at L.A.'s first and foremost foodie destination!
2.5 hours – 9 generous tastings – Also available to groups of 10-80 touring. Available: Each WED, THU, SAT, and SUN of each month except holidays, tour starts at 9:30 am, tour times approximately 2.5 hours long. Gratuity not included in cost of tour.
We can curate special requests too! Please contact HQ to inquire about special events, company parties, and private dining. We have many options at our fingertips. Call Jody at 323-664-4472‬ for more information.
A fresh air walking tour
Diverse Eateries
Donut Shop
Gourmet Grocery
Handmade Candy
Fresh Produce Stand
LA's First Pizzeria
Artisan Ice Cream
Catch a glimpse of local history & culture in the heart of LA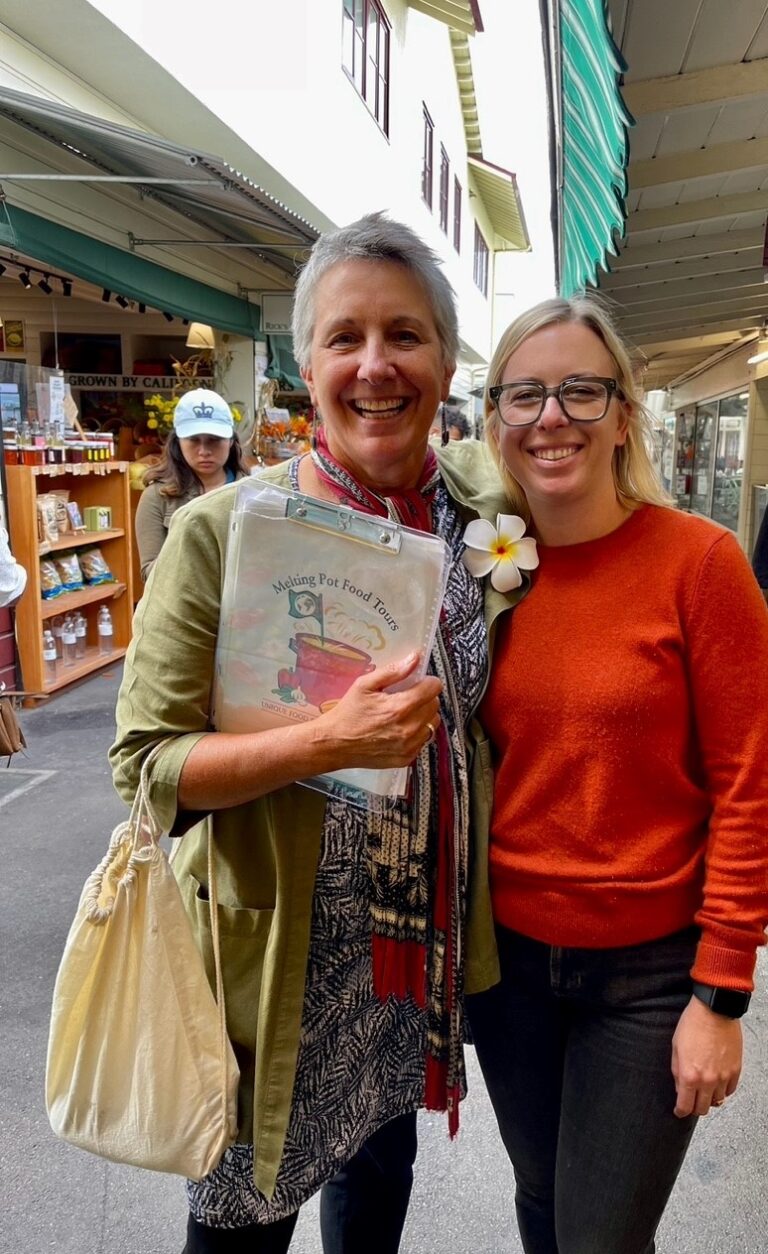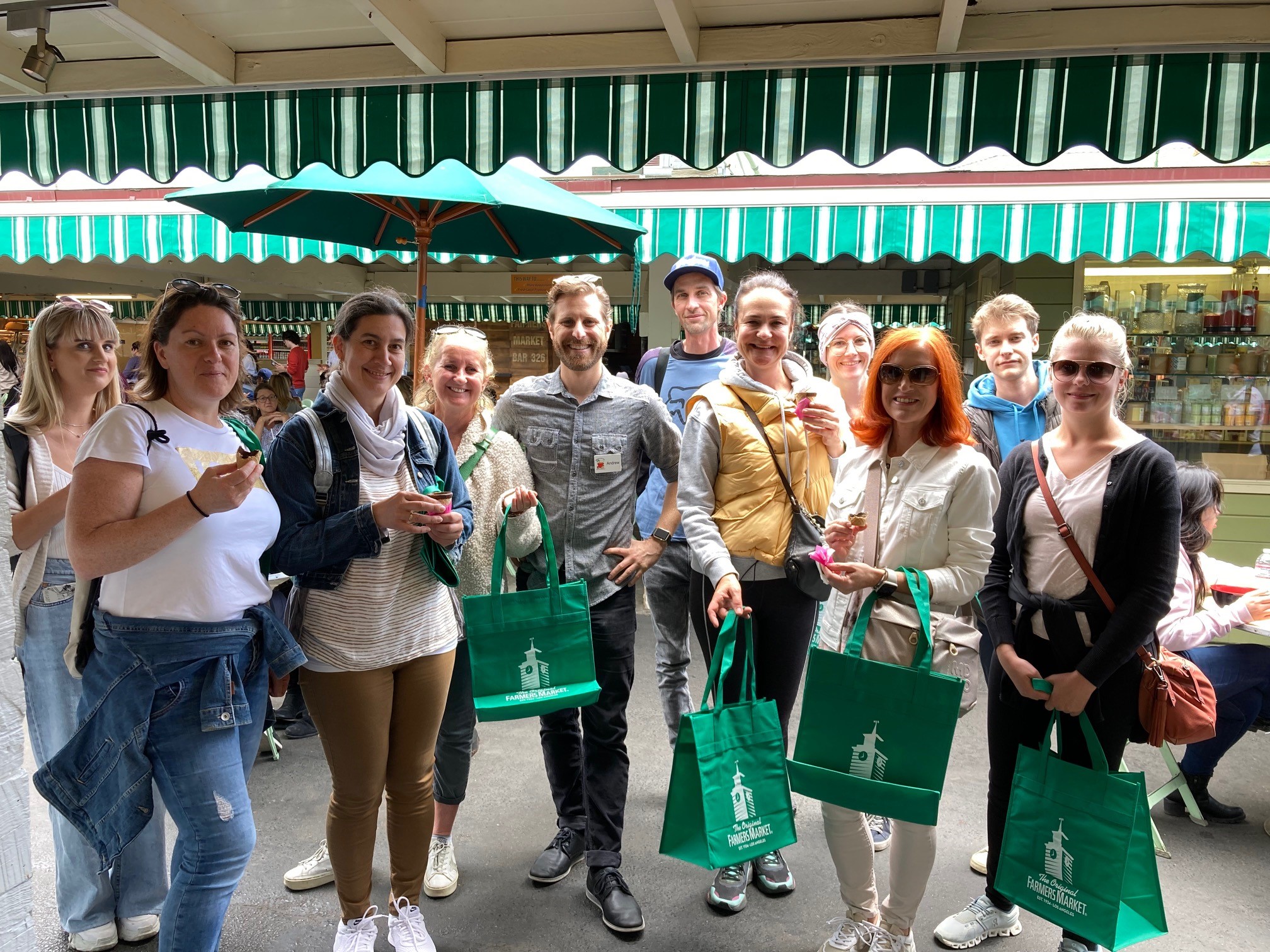 Farmers Market, W. 3rd Street & Fairfax Avenue​. Exact meeting location details will be provided upon purchase of tickets.
Coffee and/or water is served along the way, but it is recommended you bring your own bottle of water, especially if it is a warm day. Parking at the starting point is not included. Parking rates are as follows and will cost approximately $5-6: 2 hours free (we provide validation for Farmers Market lots only); $3 charge for the first 15 minutes after validation period; $1 for each additional 15 minutes thereafter. Gratuity to the tour leader is customary especially if you had a great time & would like to recognize the tour guide for a job well done. A 15-20% tip is considered standard and is greatly appreciated!
What a great way to spend the morning! So much history and excellent food - Barbara's energy and knowledge, friendships around the market and obvious passion made this an experience we'll never forget. Thank you again Barbara!
Our tour of the Original Farmer's Market, with Andrew as our guide, was really great. [...] I got exactly what I was hoping for from the tour - learned a lot about the market, and got to sample a wide variety of food from various businesses.
I was so impressed with Lisa's knowledge of Farmer's Market. Such fascinating info and yummy food. My six friends and I had a blast. I would recommend this tour to anyone who loves hometown history and eating.
Sign up for our Newsletter to receive news and updates!
Stay connected with Melting Pot Food Tours!
© Copyright Melting Pot Tours. All rights reserved. Powered by Majestic Imaging & 411 Graphics