Browsing through magazines
When flying, especially alone, my typical pastime is to browse through the airlines' signature magazine. Sometimes I find real pearls in there right before I fall asleep and, I am always open to learning something new that surprises and delights.‍
Just having returned from Guadalajara, I'm still enchanted by a story I read in Alaska Airlines' inflight magazine (page 37), titled Memorable Moments ~ Everyday Life sparks vivid recollections of travel experiences. Its few short paragraphs activated my mind's eye, and inspired musings about some of my own favorite travel memories.
The San Francisco-based author cited moments like, "whenever I see _____, it reminds me of _____." For instance, she states that whenever she sees clothes hanging to dry in her foggy (home) neighborhood, she is reminded of driving through Hong Kong where apartment decks are strung with clotheslines.
It seems to me like this idea could inspire a wonderful conversation topic, and why not relate it to food as well as travel?
For me, whenever I eat an especially ripe and juicy mango, I'm reminded of when Lisa and I made new friends from Manhattan Beach – in Maui – and we ate fresh mangos from the tree at their friend's home. It was the first time I'd ever had mangos, and the memory is always sweet.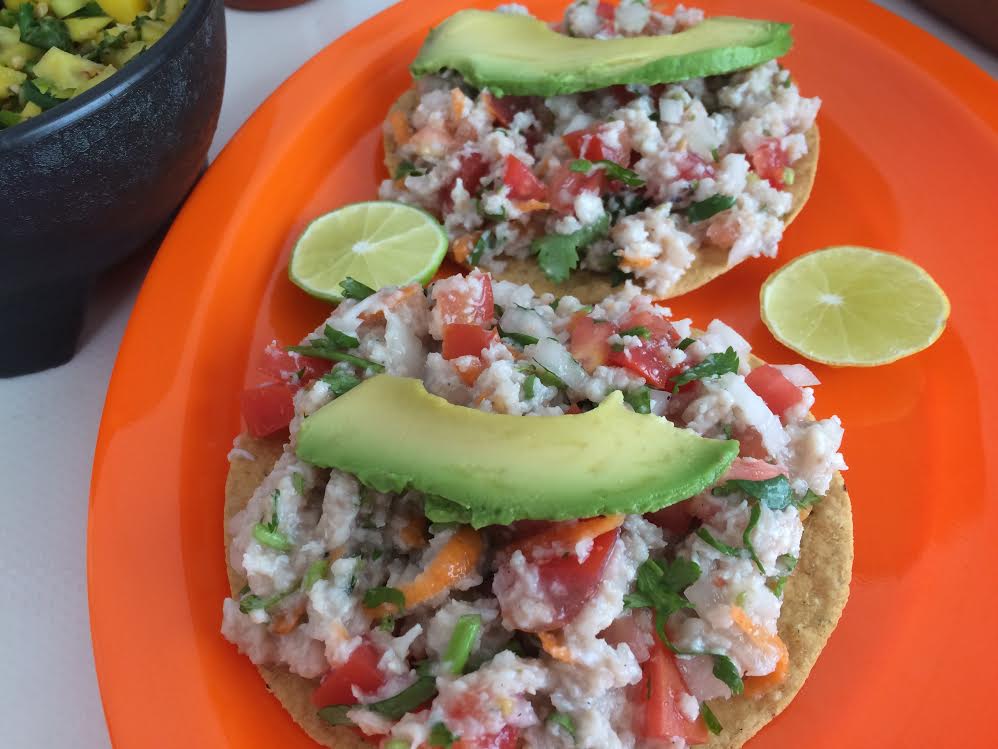 A bottle of Valentina hot sauce, one pride of Mexican tables, always triggers thoughts of Puerto Vallarta, when my new best friend Miguel took me on a locals' tour of his city. We rode the bus to Bucerias, a sweet beach town where I made him tell the silver vendor I'd spend no more than 200 pesos for my new earrings.
That afternoon, I treated us to amazing fish tacos at a tiny little haunt. I knew enough Spanish to tell the owner that I had Valentina sauce in my fridge at home. He was impressed!
Whenever I see a container of sorts, in a cafe or store for guests to rest their umbrellas, I cannot ever not remember when I was in Torino, Italy, dressed very wrong for the worst rainy day ever. I sipped one espresso after another while I journaled, wanting to extend my stay somewhere safe, warm, and dry. At one point, I noticed that all of the umbrellas were gone from the bucket, including mine. I calmly ordered another espresso, and wrote a letter to the gods, insisting – vehemently – that they fix this!
The rest of that day unfolded more magically than I could have imagined … and that, is another story for another day. (The gods starting their blessings with my chance to immediately buy a new umbrella from a street vendor.)
What travel and/or food memories get triggered for you whenever you see something in everyday life? Play this game with those you love, and have fun with it. I predict lots of warmed hearts, sweet sharing, and laughter will abound!

Until next time, I remain ~
Your Chef and Tour Maestra